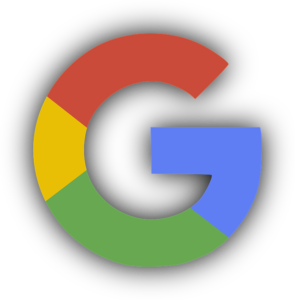 With the media world buzzing about the fake news engine that is Cambridge Analytica, news about a new Google initiative to support quality journalism might easily be overlooked. The multi-faceted investment covers everything from website analytics tuned to the needs of publishers to machine learning tools that identify potential subscribers.
Of particular note is Subscribe with Google, a service that enables readers to easily subscribe to a news source using their Google accounts, with payments handled automatically through Google's established payment mechanisms. The search giant handles all of the back-end accounting securely and lets publishers handle all subscriptions in one place. The company is also applying machine learning to identify revenue opportunities for publisher with its Insights Engine Project, which delivers better ad targeting and peer comparisons for ad performance.
A particular interesting new dimension of Insights Engine is a feature that identifies readers who are likely to become subscribers and helps publishers to optimize offers when they are most likely to pay. With big papers like The New York Times and The Washington Post collectively boasting more than 4 million paying subscribers, this is an opportunity for small publishers to cash in on the paywall trend.
The problem Google hasn't conquered yet is how to identify and elevate trustworthy information ahead of fake news. If it can figure that out, it can perform a much greater service than just identifying revenue opportunities for publishers; it can restore civility to our national conversations.
Comments Off

on Google Pledges $300 Million to Support Quality Journalism